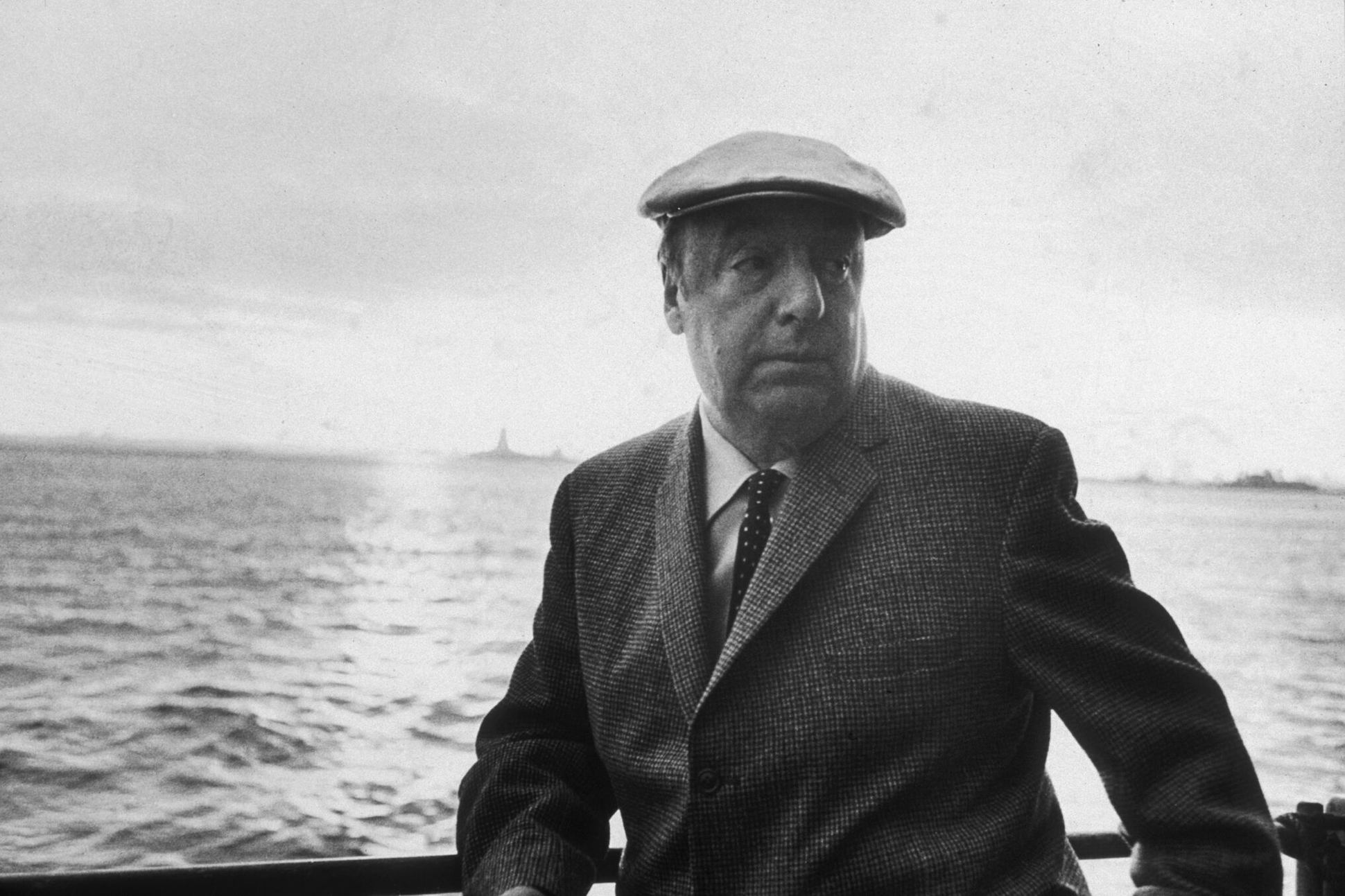 Well, now,
if little by little you stop loving me
I shall stop loving you little by little.
Taken from 'If You Forget Me' by Pablo Neruda
Pablo Neruda was christened Ricardo Eliécer Neftalí Reyes Basoalto, but began writing under a pen name which, at a later date, he legally changed his name to. Hailing from Chile, Neruda was a Nobel Prize winner (for literature, in 1971) and he became especially well-known for his heartfelt love poems, in particular his collection, Twenty Love Poems and a Song of Despair (1924).
Although Neruda's political affiliations have been interrogated over the years, his standing as an influential poet has never wavered. In fact, he is often considered to be the (unofficial) national poet for Chile, thanks to the impact and spread of his literary efforts.
Neruda has been praised by classic and contemporary authors alike, with the novelist Gabriel García Márquez going as far to call Neruda, "the greatest poet of the 20th century in any language" (source).
Furthermore, despite his non-Western standing, literary critic Harold Bloom – in his book The Western Canon – was moved to cite Neruda as a writer who was central to Western writing traditions (one of only twenty-six that Bloom saw fit to name).
In celebration of world poetry, we highly recommend spending some time with Pablo Neruda this week.